A shelter is a basic necessity that every human being requires. This is why the hospitality industry has remained one of the more prominent industries in the market for so long.
Recent cutting-edge solutions within the sector, such as short-term rental software, have allowed for a surge in the vacation rental market for both owners and their customers.
Rental owners and managers may now manage their properties totally remotely using this sort of software; some examples of the many attractive features of this software include Airbnb management software, rental calculator, and more.
Given the global pandemic that has forced us to rethink many of our norms, the relevance of this technology cannot be overstated.
Top Design Tips to Decorate Your Short-Term Rental
While all of this is fantastic and convenient, it is worth noting that to have an attractive rental that guests will want to patronize, you should make decorating your space a top priority. This is a terrific way to set you apart from your competition.
With this article, you will gain some valuable insights into how to style your property to attract guests who will contribute to the success of your business. The following 7 tips will help you in properly decorating your vacation rental property:
1. Hire An Interior Designer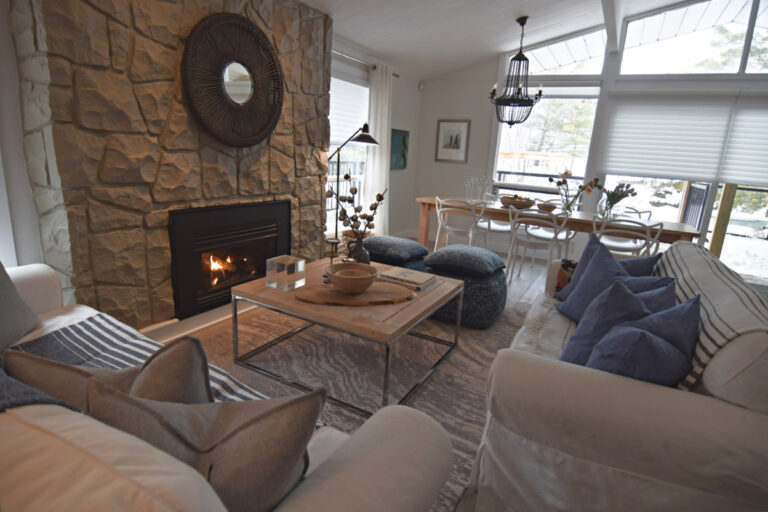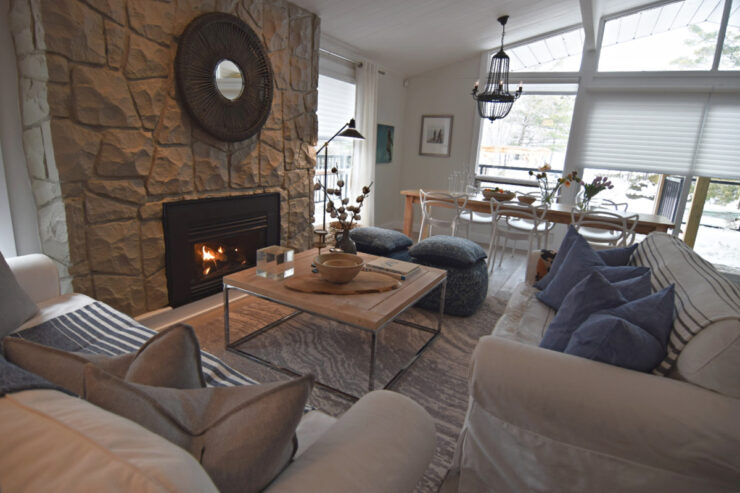 Something of this scale and with your business at stake here. It is important to seek a professional who you will work with to bring your unique style to your vacation rental. An interior designer knows what works; the designer will help in shaping your vision into the space.
While you can always go DIY and feel proud of what you have accomplished with the project, you must also remember that you are not a professional; mistakes will happen.
Hence, the safest way to decorate your rental property is by hiring professionals and increasing the chance of making your rental property look appealing in the eyes of travelers.
2. Get The Best Comfortable Furniture
A key selling point of every hospitality venture is comfort; people are willing to pay more to feel extra comfortable. Keep this in mind when deciding on the furniture.
You do not want to cut down too much on your furniture budget; whatever you do, just get durable and comfortable furniture.
People are traveling, and hence they are tired. They want a comfortable place to spend their night and recharge themselves for the next. If you can give them what they want, you can expect them to pay more for the services.
3. Do Not Forget Your Outdoor Area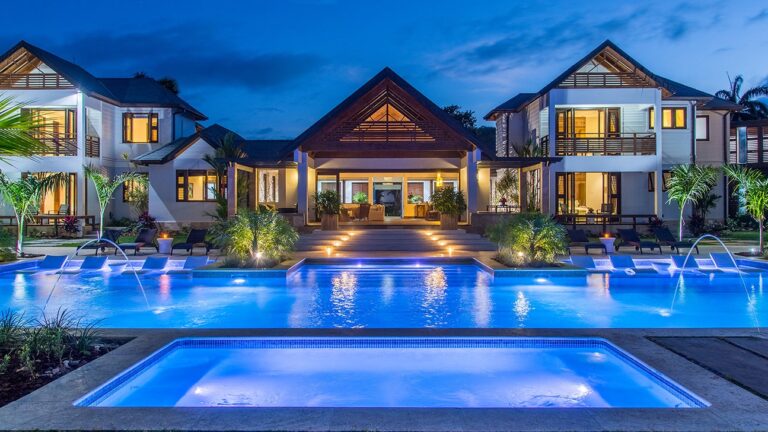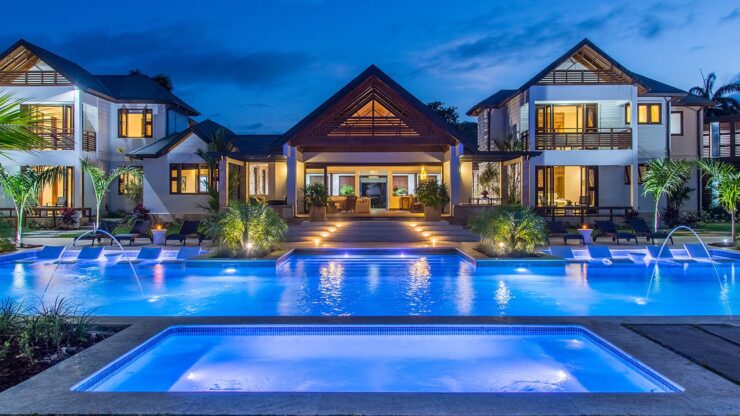 Another great way to attract customers to your rental is a well-thought-out outdoor area. People on vacation like to step out to smell the roses and enjoy nature. An outdoor sit-out or even a coffee table and chair to match your indoor area will certainly keep guests relaxed.
An outdoor area is a place where people take their morning coffee and decide their plans. So, having a well thought outdoor place to enjoy can add something extra to your rental property.
4. Decorate Your Space with Art
Art represents the culture, and the presence of art adds value, character, and depth to your space. So hang and install some art in line with your style to add to the unique edge.
Art is something that can go with any interior design. You just need the right pieces at the right place. Art pieces are effective in lifting the mood or sparking different emotions.
Decorating your place with different art pieces can add movement to your lifeless property and can influence the viewer's perception. You can even match the furniture pieces with the artwork to create an imaginative design.
5. Use Durable Flooring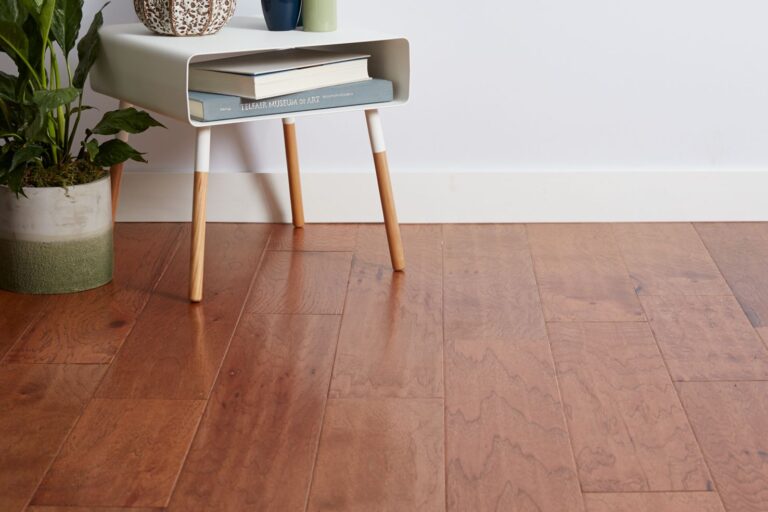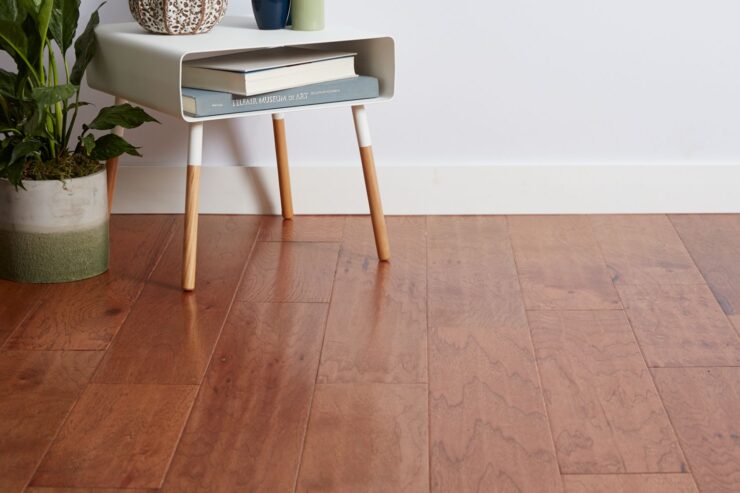 Durable materials will save you regular maintenance costs. For instance, as opposed to carpets, hardwood floors are preferable for a rental because carpets require more maintenance. But, of course, there are other great options, such as tile, vinyl, and others. However, the bedrooms should have bedside rugs to keep your guests' feet warm.
As different guests will walk upon your rental property, you will need durable flooring. With durability, you can use the flooring to enhance the internal beauty of your rental property.
You can go with wood to give that old vibe coming from the property. Or simply having colorful floor wallpapers that go well with your walls.
6. Keep Things Simple and Minimal
Not many people appreciate a cluttered space, and certainly not when they are on holiday. Therefore, your décor should be tasteful and communicate your style in a minimalistic way. Always remember – less is more.
While you are trying to make your rental property look attractive in the eyes of travelers, don't just go overboard with it. Adding too many elements to decorate and look like utter chaos.
Instead, add subtle elements with the thought of boosting other elements' beauty. Stick with simple and minimal design. This will make your rental property look clean and easy to get absorbed in.
7. Do Not Break the Bank On Your Budget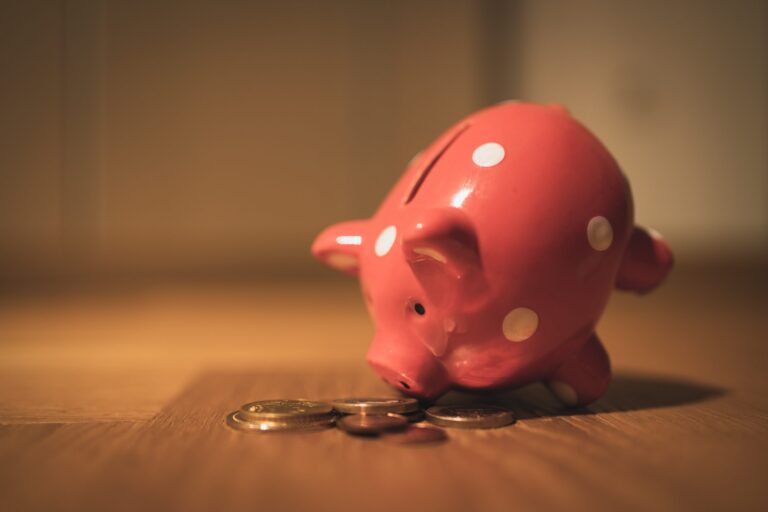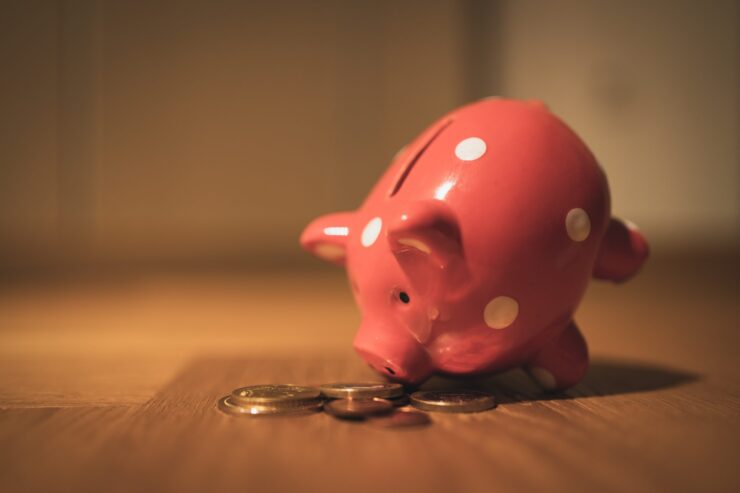 While expensive things are nice, it is important to have a budget and stick to it. The great thing is that there are a lot of great and affordable décor, furniture, and art options to be explored.
Let's just be honest. Decorating your rental property can be an expensive venture. But, if you are not careful enough, you might break your bank to reach your dream rental property.
It's advisable that you first come up with a budget and then plan accordingly. This will tick mark both of your requirements.
Don't Forget – You Are Creating an Experience!
No matter how exciting decorating your rental houses are, furnishing them can be tricky. You want to create a functional and inviting space for guests. But at the same time breaking the bank.
With more than 800,000 short-term rental properties all over America, you must do something different to make your property appealing in the market.
While decorating and furnishing your rental property, you must select the right element to decorate the rental property and make it look attractive for travelers.