Did you know a 2018 survey states that over 20 million birds are being taken care of by 7.9 million families? Twenty million is certainly a massive number. What's even surprising is this survey is based on the data collected from the United States alone.
And these numbers are going to spike incredibly in the next few years. As the number of bird pets increases, the demand for bird sitters also automatically rises. Now here arises a few questions like what exactly is a bird sitter? What do they do? And a lot more.
Also, visit this site if you're looking for bird boarding activities. In this article, you'll uncover everything about the bird sitter in detail. So, let's move in without any further delay.
Bird Sitter Means…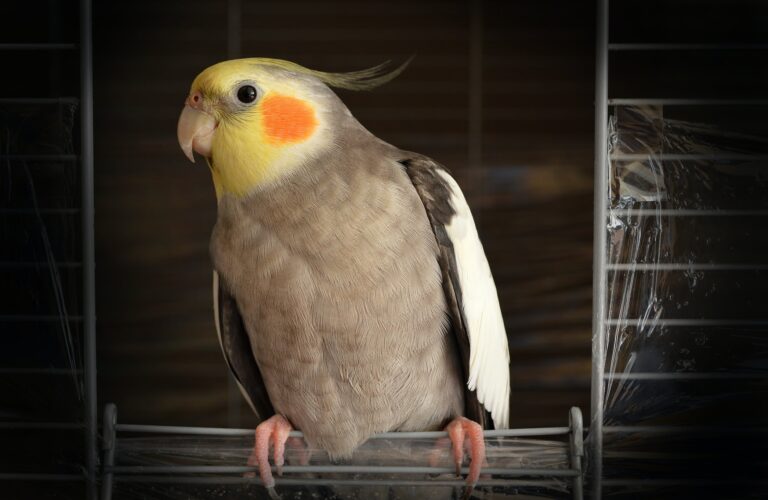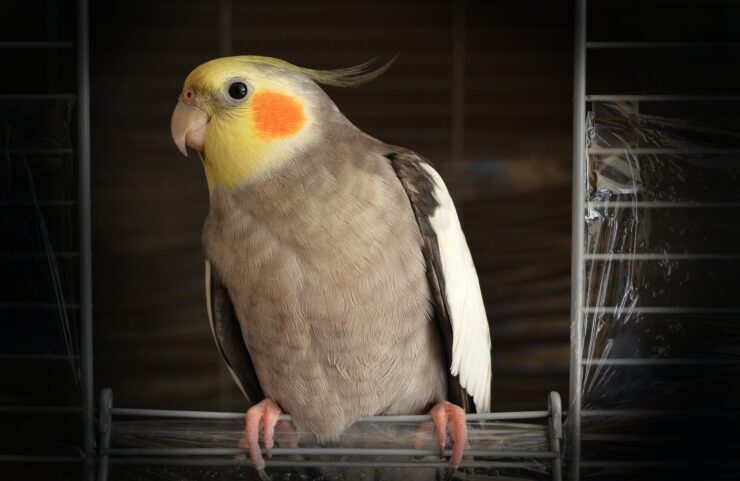 A bird sitter is a person who takes care of pet birds. The bird sitter is much more relatable to the babysitter– The caretakers. They supervise, manage, and take care of your pet birds while you're on vacation or busy with professional work.
The bird keeper usually does a few tasks: bathing pets, exercising them by giving them a few toys, feeding them nutritious food, cleaning cages, and a lot more. They even track birds' behavior, dietary modifications, and seasonal reproduction activities.
Although bird sitter doesn't require special academic qualification, experts often recommend hiring people with some zoology, animal husbandry, veterinary, or other related backgrounds. However, the primary qualification of a bird keeper is knowing how to handle birds physically and psychologically. They should understand the bird's behavior and body language to ensure proper care.
How To Become The Best Bird Sitter?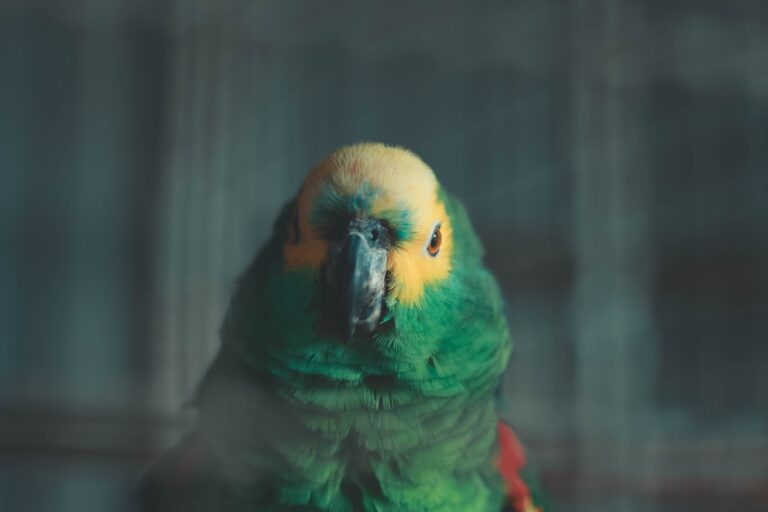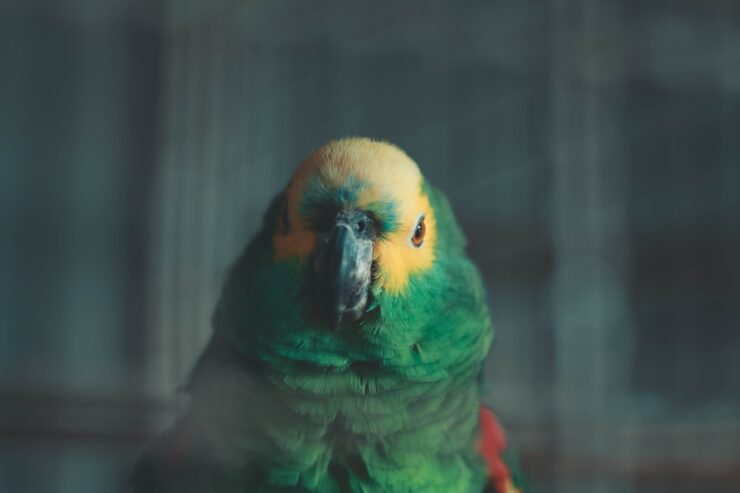 As discussed earlier, the bird sitter doesn't require a rich resume or academic background. But they must know how to deal with different birds at various times. They should also keep an eye on distinct species when they're kept in the new environment by observing their eating and sleeping habits.
You find several professionals specialized in treating a certain species. Yet, there are also a few people who are experts in treating several species with ease. If you're a bird lover, it's an added advantage of understanding birds better.
A few rare skills of this pet keeper include communication skills with both pets and pet owners, listening, and keen observation. Asking the right questions is also one of the prominent adeptness for pet keepers.
Ask Questions The Right Way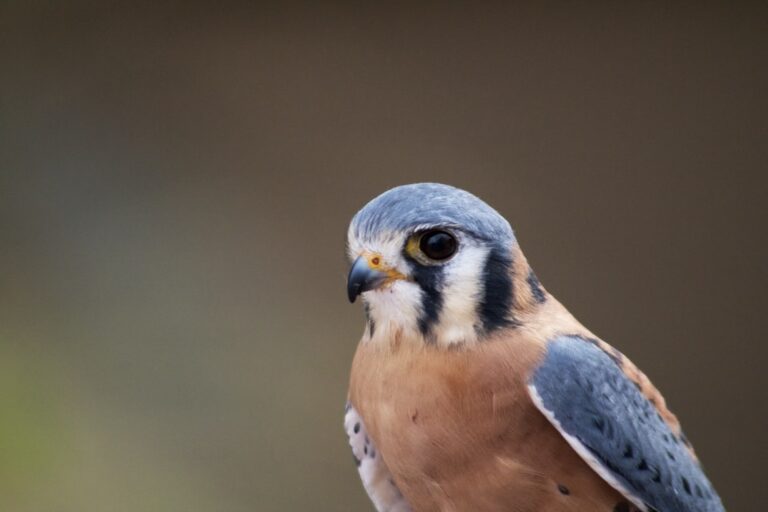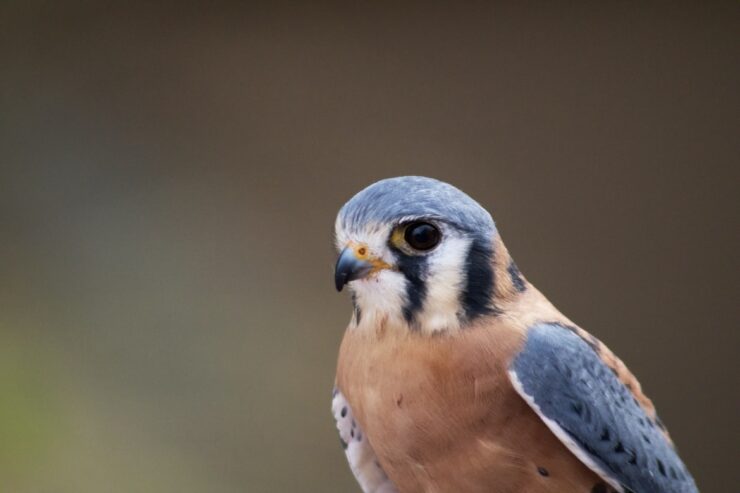 Whether a corporate employee or a pet's keeper, enquiring about the work is one of the most common things before joining the work. Prepare a set of questions to ask a pet owner before signing the agreement. Usually, these questions help you understand better about the bird and support you in taking care of them without a hitch.
Some of the questions include the following.
What are the bird's age, name, and gender?
Is your pet suffering from any diseases?
When was your pet last vaccinated?
Does this pet have a regular veterinarian?
Does the pet fly across the home?
How long do you usually cage the pet?
What about its escaping nature– Does it fly out from the cage often?
Is the pet trained and educated about various tricks or commands?
Did your pet get attacked by predators anytime? Did it show any signs of being attacked or bitten by some animals?
Which food does it take regularly?
How long does it sleep in a day? What's its regular sleeping and waking time?
How does it behave during the bath– Tell the owners to explain a bit about the bathing habits?
Also, the foods that the pet is allergic to. Make sure to clear all your doubts regarding the pet. While asking questions, make sure that the owners answer in a descriptive manner rather than yes or no answers. Information plays a key role– You can take care of the pet effectively based on details you squeeze from the owner.
4 Basic Tips That Make You A Pro Bird Sitter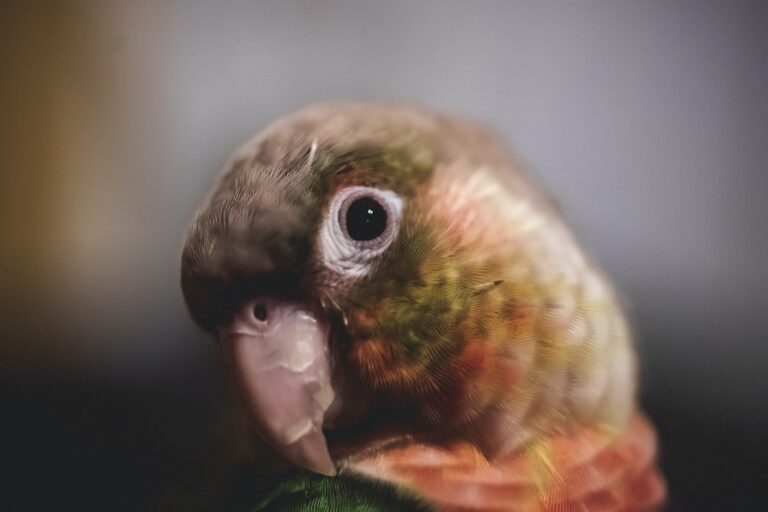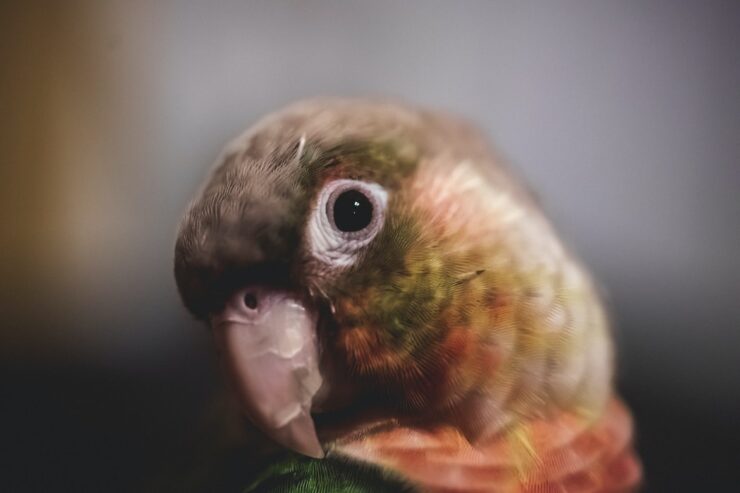 Here are a few other tips to help you become a professional in bird-keeping. Read on.
Always remember the pet sees you as a stranger in the initial days. Be conscious whenever you're moving near to it. Avoid placing your hands or fingers into the bird cage or onto the cage bars. Even the friendliest pets bite you as they see your finger or hand on the cage bars.
Be calm and maintain a soothing voice while dealing with the pet owner and a pet. Birds usually mimic the voice they hear. So, they mimic your noisy voice whenever you speak at a high volume. Moreover, the loud voice is a sign of danger for avians. So, speak in a calm and low voice during your first sitting with the pets.
If the pet has the habit of flying around the house, ensure whether you can take care of it or not. Not all birds are obedient to strangers. Although the pet returns to the cage immediately by commanding the owner, it might not show similar behavior to you. Always check whether you can cope with this kind of behavior or not before signing the contract.
A few birds interact with only their owner. This is quite a natural behavior. Explain to the owners that you cannot cope with the pet in such cases. All you can do is clean the cage and feed it regularly. You can also talk to it while maintaining a certain distance.
Key Takeaways
Bird sitter has become one of the booming careers in the present era. Since most people are interested in raising birds as pets, the necessity for a bird caretaker is also increasing. These people take care of the bird while you're on vacations, business trips, etc.
Suppose you're worried about the educational qualification, cool. The bird sitters don't require any fancy degrees. All they require is the ability to understand a bird's behavior, diet, and diseases.