Are you looking for the perfect plus one to accompany you on your next big event? It can be hard to find someone who is reliable, entertaining, and understands what it means to be a great party partner. With this guide, you will have all the tips and tricks necessary to make sure that your next outing goes off without a hitch! From understanding the importance of finding the right plus one to select an appropriate match for every occasion – this guide has everything you need to ensure that your companionship needs are met. So if you're ready for some fun with a fantastic companion by your side, read on, and let's get started!
Evaluating Your Options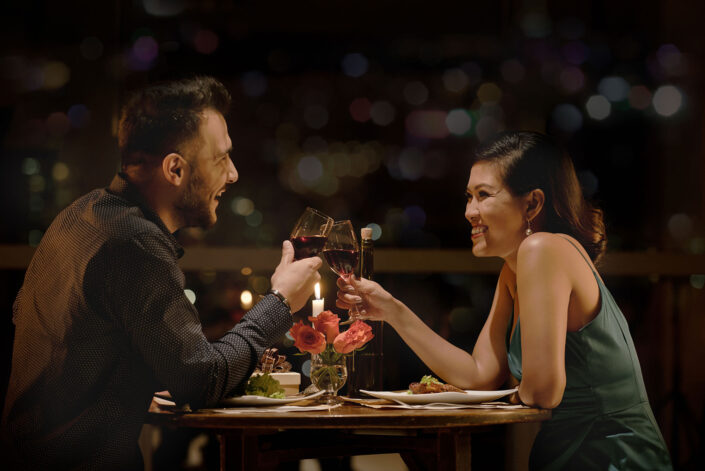 When it comes to evaluating your options for finding the perfect plus one, there are a few key factors to consider. First and foremost, think about what kind of companion you're looking for: Are you seeking someone with similar interests? Do they need to be available on short notice? Will this be a long-term friendship or something more fleeting? The answers to these questions will help determine the best fit for your needs.
Next, do some research! Ask around in your social circle and search online for potential companions who might fit the bill. If feasible, meet up with them first so that you can get a better sense of their personality before committing to an event together.
This is especially important if the two of you will be spending significant time together over an extended period. Finally, trust your gut! At the end of the day, only you know exactly what type of person would make a great companion at any given event–so go with what feels right! Whether it's an old friend or someone new that sparks joy in conversation or activities shared–choose wisely and enjoy every moment spent with your special plus one!
Considering Personality and Compatibility
When it comes to finding that perfect plus one for social events, personality, and compatibility are two key factors. Picking someone who you not only get along with but can make conversation with others is essential.
Before attending any event, take the time to consider your companion's character traits and how they will match up with other guests. If their outgoing nature doesn't fit in well in a sophisticated atmosphere, then they probably aren't the best option for an occasion like this.
On the contrary, if your date has a more introverted disposition yet enjoys engaging in conversations with others, then you may have just found yourself the ideal partner! Ultimately, choosing someone who meshes naturally with both yourself and other attendees sets you up for success at any gathering or outing.
Making the Final Decision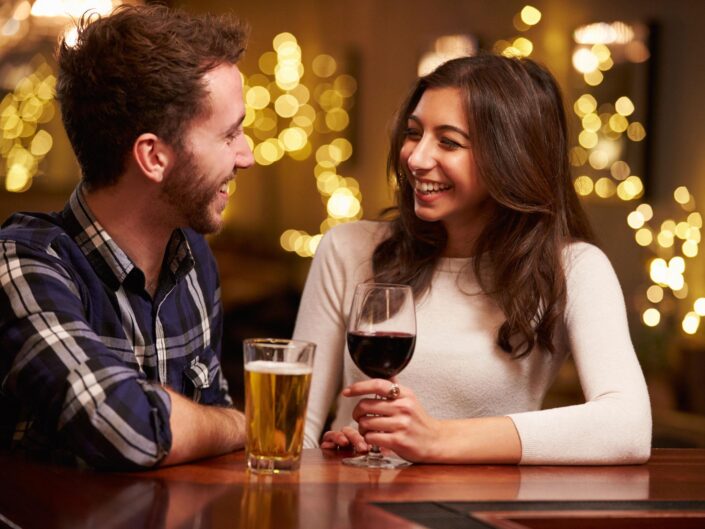 Choosing a plus one for an event can be daunting. With so much to consider its easy to feel overwhelmed.
But don't worry; several key factors can help make the decision easier. First, think about why you're attending the event and what kind of company will best fit in with your plans and goals for the evening.
Is this person someone who enjoys conversation, or would they prefer a quiet night? Do you want someone ready to dance or mingle all night long? Finding out what type of companion will suit your needs is key when selecting a plus one. Additionally, evaluate how well you know them: Are they old friends from college? A colleague at work? Or just someone you've recently met socially? Knowing each other better may provide insight into whether or not they'll make a good choice as your partner for the evening.
Lastly, trust your intuition – if something doesn't feel right it probably isn't! Taking all these factors into account should help guide you toward making the perfect selection for your next event companion.
Conclusion
Finding the perfect plus one for any event can seem daunting, but with this guide, you'll have no trouble navigating your way to a delightful evening. Whether you want someone to attend a wedding, business meeting, or gala dinner with you, there are plenty of options available.
You could consider asking friends or family members who are willing and able to accompany you, or think outside the box and hire an escorts near me – that way you'll be sure of having an excellent companion for whatever occasion arises!