Home security systems have been around in one form or another for decades. Even before electronic alarms and CCTV cameras, people found all sorts of creative ways to protect themselves and their property. Given humanity's history with personal security, it's fascinating that more people don't protect themselves with monitored security systems.
Vivint, a nationwide home automation and monitored home security provider, decided to investigate what consumers think about home security – particularly where artificial intelligence (AI) is concerned. They conducted a survey among more than 1,000 American consumers. Some of what they discovered is surprising.
The rest of this post will be dedicated to discussing some of Vivint's findings. You'll read a few hard statistics along with my analysis. By the time you finish, your own thoughts about AI home security may have changed.
General Homeowner Acceptance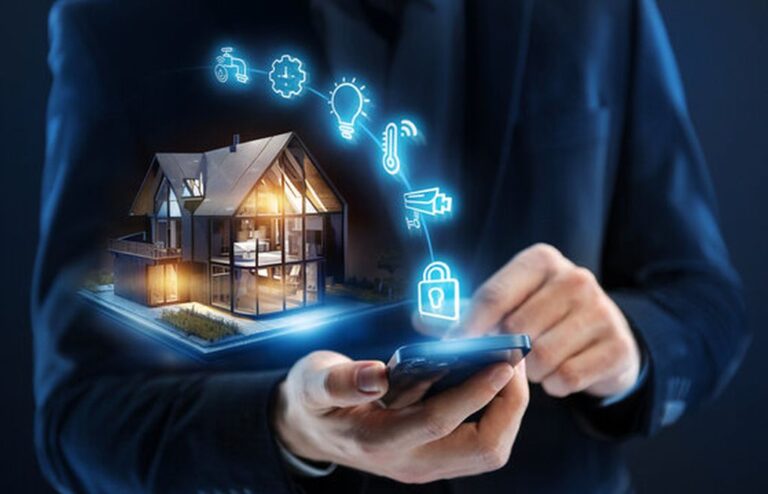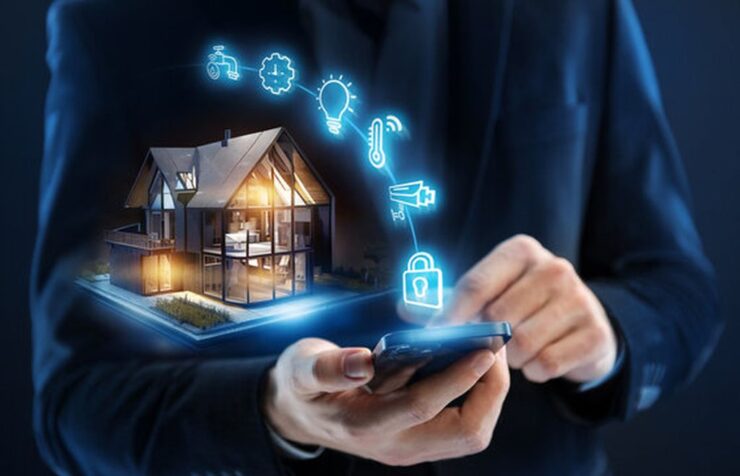 Vivint asked consumers if they would ever consider installing an AI-powered home security system in their own homes. Before getting to survey responses, let's discuss the concept of AI and its impact on how home security works. Bear in mind that AI is incapable of rational thought. It can only respond to its programming.
An AI-powered security system should be able to collect data through a variety of sensors and then adjust its own programming based on that data. So for instance, you might program certain lights to go on and off at certain times of the day. But after several weeks of monitoring activity in your home, your system calculates a better program. It implements that program without you having to intervene.
Would you be willing to install a system with such capabilities? Here are the responses to the Vivint survey:
Yes – 37%
No – 16%
Maybe – 47%
Interestingly, survey respondents who were previous crime victims were 23% more likely to express a willingness to consider an AI-powered security system. Their higher rate of acceptance shouldn't be surprising. Once you've been victimized by a crime, you tend to be more open to different methods of prevention.
Advantages of AI Integration
Vivint also asked consumers about the advantages and disadvantages of AI integration in home security systems. The answers to these particular questions shed quite a bit of light on consumer purchase decisions. Let's start with the advantages to see what we can learn from them.
The number one advantage cited by survey respondents, at 74%, is the ability to remotely monitor a smart home. In fairness, a system doesn't have to be AI integrated to offer remote monitoring. Most of the current systems with remote monitoring built-in are not AI-powered or enhanced.
Rounding out the top five answers to the advantage question were the following:
Facial recognition – 62%
Faster response times (to emergencies) – 56%
Voice activation (of smart devices) – 55%
Voice recognition – 55%
Faster response times are also minimally impacted by AI. As for face recognition, voice recognition, and voice control over smart devices, their capabilities are largely dependent on AI and deep learning technologies.
Disadvantages of AI Integration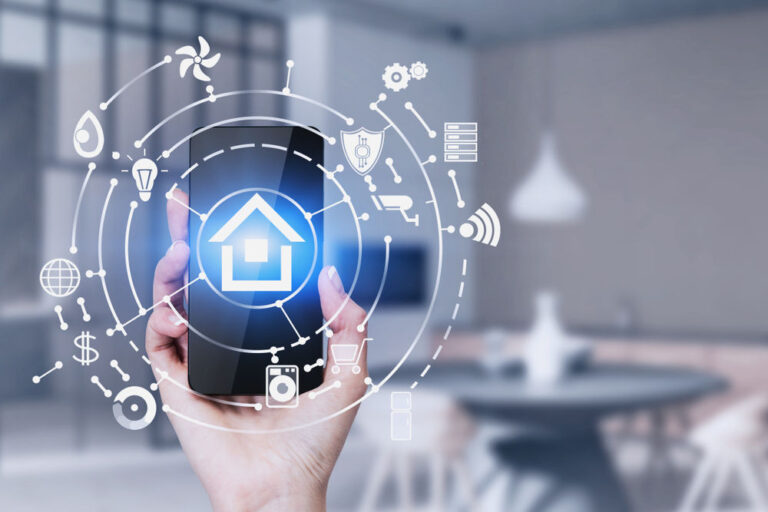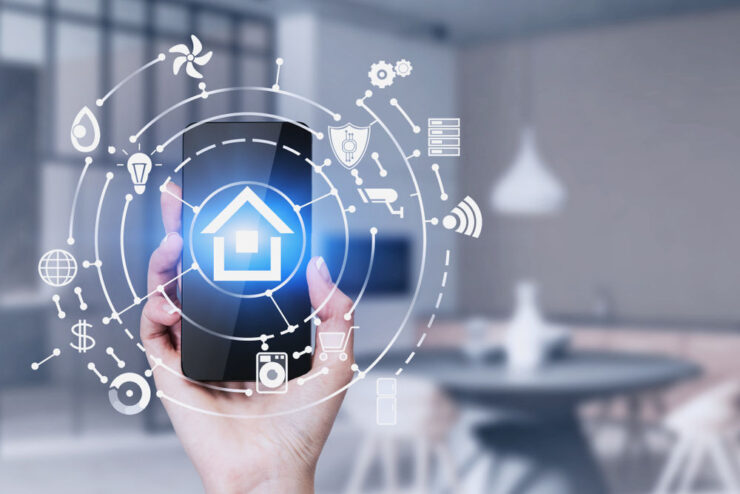 For every advantage there is a disadvantage, right? It might not be one-for-one here, but there are enough disadvantages to raise questions about investing in AI-integrated home security. Here are the top five responses to the disadvantage question:
High cost – 75%
Privacy concerns – 64%
Hacking concerns – 60%
False alarms – 53%
Network failures – 51%
High cost being the number one disadvantage isn't surprising. The survey was conducted at a time when American households are struggling with high inflation and financial security. When you're worried about money, prices for just about everything seem excessively high. The home security industry isn't helped by the fact that the products they sell are not cheap.
It's also worth noting that AI-powered and integrated devices tend to cost more. AI integration is an extra feature and, as we all know, extra features almost always translate to higher prices.
Upgrading to AI Integration
There are a bunch of other fascinating statistics from the survey this post could discuss. But because space is limited, we'll look at just one more: the number of homeowners planning to upgrade their current systems to include AI integration. This may be the most fascinating question of all.
It's based on the premise that homeowners have security systems they actively use and plan to continue using. Here are the responses consumers gave when asked if they were planning AI integration upgrades:
Yes – 13%
No – 32%
Maybe – 49%
Already have – 5%
Let's go back and compare this question to the first one this post discussed. When asked if they would consider installing an AI-powered home security system, 16% answered no. But twice the number of those who already had home security systems said they would not consider upgrading to include AI integration. That's pretty interesting.
Not Worth the Investment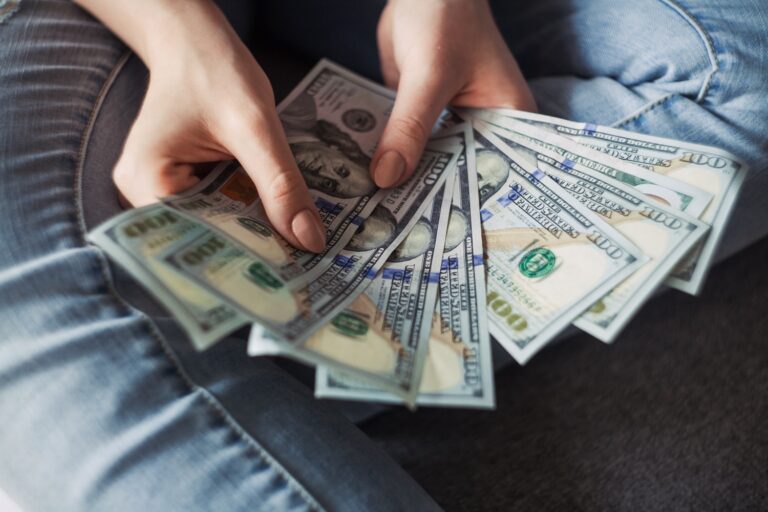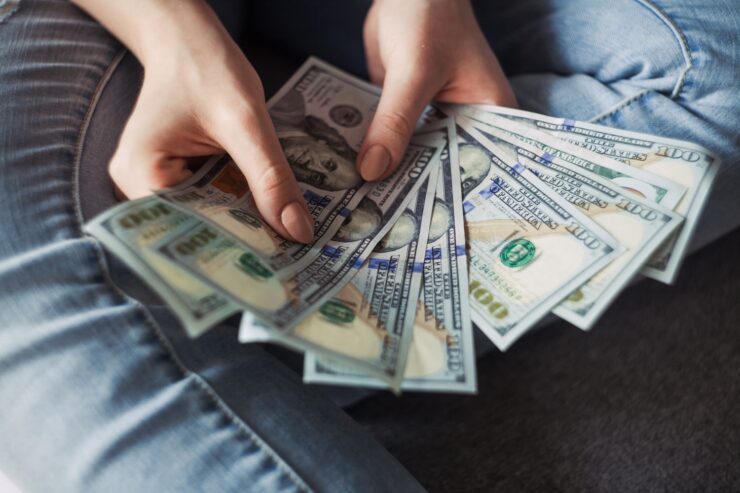 People who don't already have security systems in their homes would appear more likely to go with AI-powered systems should they make the decision to invest in home security. But people who already have home security are not as likely to invest in AI enhancements. Could it be that they don't feel the added expense is worth it?
Such an explanation seems reasonable. If you have a home security system you are currently happy with, do you see enough value in AI enhancements that might end up being more entertaining amusement than functional improvement? The previous example of AI enhanced smart lighting illustrates the point perfectly.
You can monitor your own daily routine for 4 to 6 weeks. You can write everything down to make sure you get it right. Then you can program your smart lighting accordingly. You don't actually need an AI-powered system to gather and analyze that data for you. So is it worth spending more to get that feature?
In the long run, AI enhancements will eventually be standard fare for home security. That's just the direction the industry is taking. But for now, consumers have interesting opinions about whether AI enhancements interest them.