Are you thinking about sending flowers as a gift to that special one? Maybe cut flowers won't suffice and you want a finer alternative. Then you should ditch the traditional bouquet that is sold in stores and go for an adorable house plant that can last for a longer period. Houseplants such as orchids are among the popular gift options.
Before now, people had to walk into physical stores to shop for plants, but online purchases are becoming increasingly popular. They save you the stress and time required to move to and from the store. You do not even need to look too far before finding an online retailer.
These retailers offer stylish pots and curated collections, including tips for caring for plants. You can check out PlantedPot to find some examples. But before you search the internet for the plants to buy, make sure you read this guide to the end.
Things to Consider Before Buying Plants Online
Consider the following before purchasing plants from online retailers:
The Seller's Reputation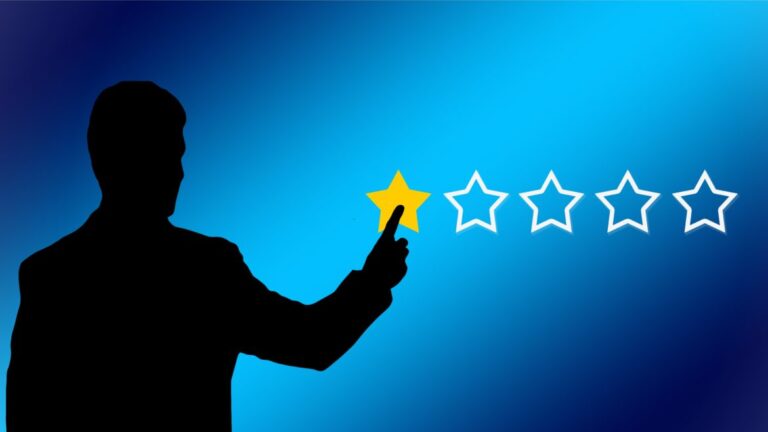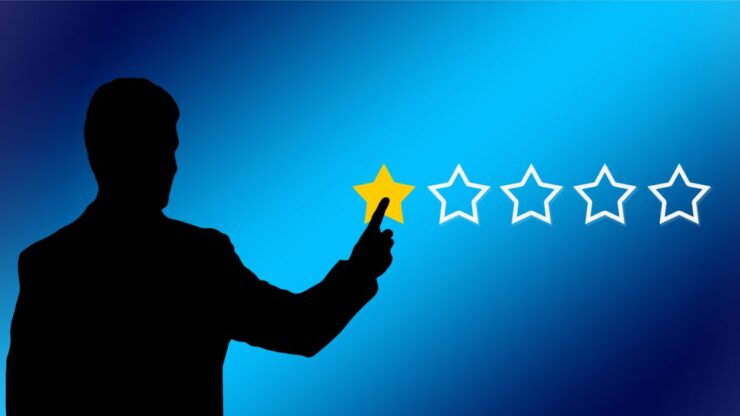 When looking for the best place to buy an item, the first thing you would naturally do is ask your friends for recommendations. So, word of mouth is still in vogue. You can ask your neighbors, colleagues, and family members. This also extends to online forums, Facebook groups, and other social media pages.
Additionally, you can go to third-party review sites such as Google, Consumer Reports, Angie's List, Trustpilot, and Yelp. You will find unbiased reviews from people. If a purchase went bad, people won't hesitate to talk about it.
Although many of these sites have honest reviews, you should know that some are biased or fake; hence the need to check out reviews from more than one site. Ensure you take note of what the reviewers are saying about the plant packaging and shipping.
Also, find out whether the seller offers a money-back guarantee. Some retailers have a 30-day money-back guarantee. If you received your package and you were not satisfied, the plant was damaged or dead, you can return it within 30 days after receipt and get a full refund. In some cases, the retailer will offer to replace the package
The Seller's Policy
Most times, when purchasing online, we tend to skip the seller's policy. But each seller is unique and has different policies. So, it would do you good to read the fine print thoroughly.
Several online reviewers complain about the size of the plant they received because they thought they would get exactly what they saw on the seller's website. Well, just so you know, many of those photos are retouched so they can look good and attract buyers. The plants you see may not truly represent what you will get when you purchase one.
Just like in a fashion store, plant sellers have model plants that appear shiny, large, having no blemishes or yellow leaves. However, if you read the seller's policy, you will get information about the condition and size of your purchase. You will know whether your purchase will be delivered as a young or mature plant.
You will also know whether it will be delivered in a pot or bare-root. Some sellers include care instructions in the package whereas others request you download them from their websites. Armed with this information, you won't be surprised when your package is delivered. You can watch this video to learn how to care for plants after shipping.
The Delivery Details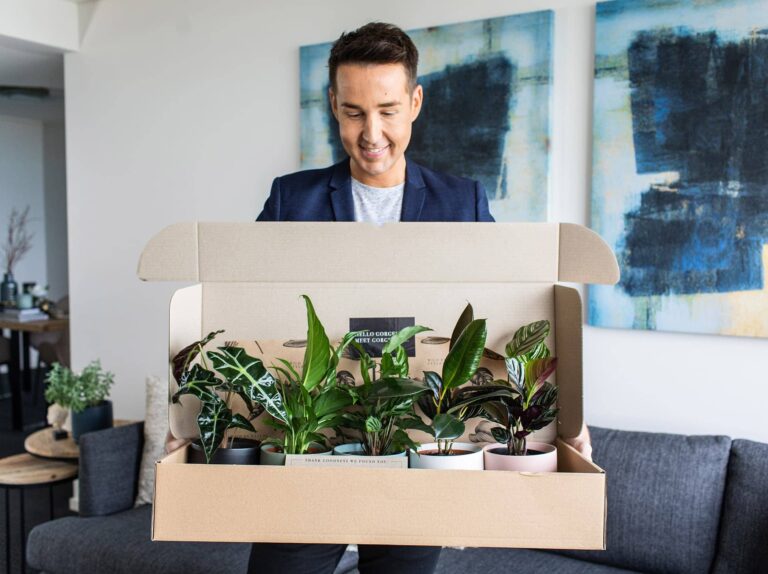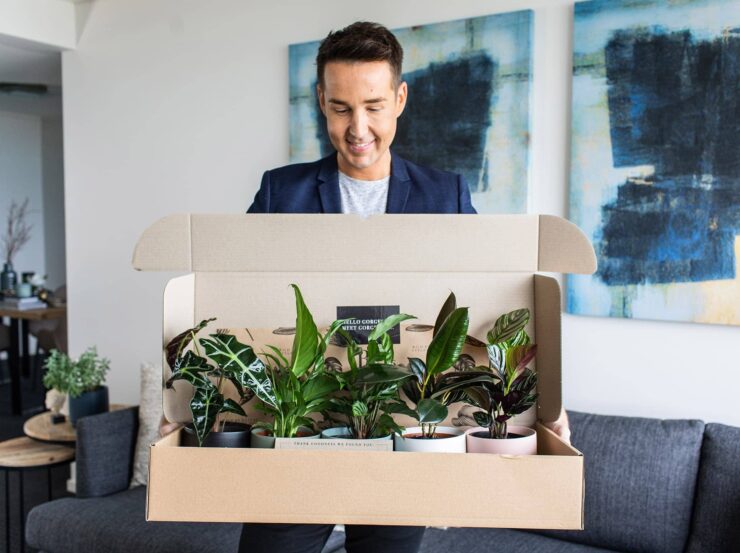 After reading the seller's policy and you still want to go ahead with the purchase, you need to find out the details of the delivery. You should be sure that the seller can ship your package to you. For instance, in the US, an individual can't import plants. Therefore, you must purchase from US-based sellers.
Reliable online plant sellers who are not in the US already know about this restriction. As a result, they will not allow people living in America to place orders. However, independent sellers and small retailers may not be aware of the regulations in different countries. They will collect your money and ship the plant, but it will eventually die in the hands of the Customs officers.
That being said, before you place an order, find out how long it would take for your package to arrive. If the plant is being shipped from a far distance, it will stay in a box for a longer period, which isn't ideal. And expedited shipping will cost you more, but you should consider it especially if you are purchasing a lot of plants.
Furthermore, you should consider the weather. If plants are shipped under extreme temperatures, such as below freezing point or during a heat wave, the seller cannot do anything about the damage that will happen to your package. Some sellers do not deliver plants during such periods while others utilize heat packs against cold weather. However, this is not a guarantee that your plant will arrive safely.
Lastly, where will your package be delivered? Some companies do doorstep delivery, so you should be at home when it arrives. You don't want the delivery guy to leave your precious plant on the porch when the weather is cold.
If your delivery would arrive under extreme weather conditions, you should consider postponing the purchase until the weather is a bit mild.
Conclusion
Just like any other online purchase, you need to be careful when buying plants online. Take time to read reviews. Do not just take the recommendations you get from people; do in-depth research before settling for one retailer. Other things to consider are the seller's policy and delivery details.