LASIK eye surgery has become very common over the years. People across the globe want to get rid of their nearsightedness or farsightedness without having to wear glasses or contact lenses. Unfortunately, it's also come under fire for its risks, especially from patients who had complications after undergoing the procedure.
It is a type of refractive laser eye surgery that reshapes the cornea to correct vision problems such as myopia, hypermetropia, and astigmatism. The procedure can be performed on both eyes at once or just one eye at a time. It involves using an excimer laser to remove some layers of the corneal tissue. This causes the cornea to change shape so that light rays are focused properly onto the retina.
The most common side effects include dry eyes, blurred vision, glare sensitivity, halos around lights, night vision changes, headaches, infections, inflammation, scarring, and temporary loss of accommodation. Some people may experience these symptoms immediately following the procedure but others may not notice them until months later.
Lasik surgery is considered one of the safest surgeries performed today. It's proven to improve vision in people who have been unable to correct their eyesight due to various reasons. Does this type of surgery hurt? According to SharpeVision you won't feel a thing, because you will be in the hands of a professional team. The whole procedure is 10 minutes tops and there won't be any needles involved, just a few numbing drops.
We've compiled six things that you need to know before having LASIK surgery done.
1. Dry eye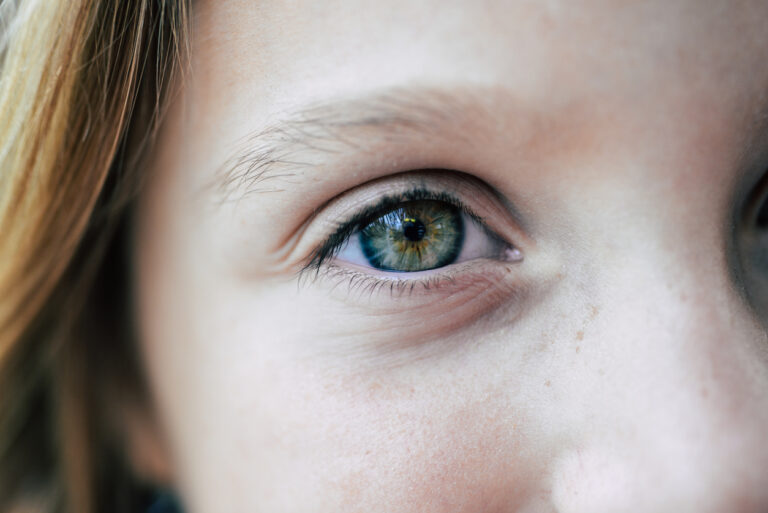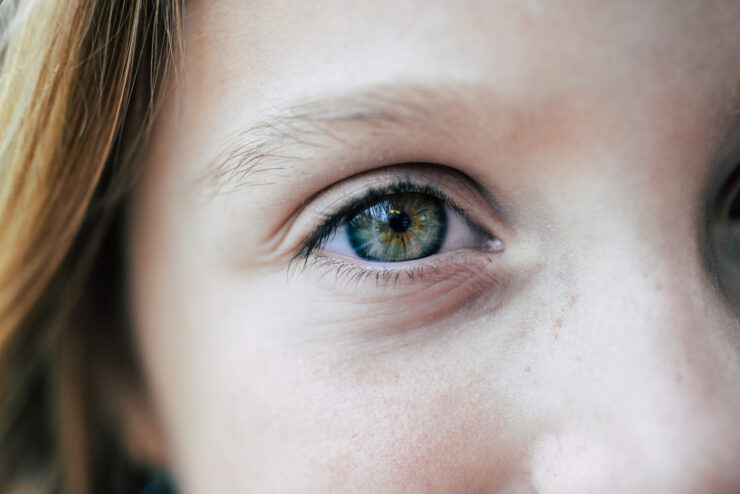 Most people notice dry eyes right before surgery, especially when they wake up the morning after surgery. To help prevent dry eyes, patients can apply artificial tears before surgery. If dry eyes continue after surgery, patients may need to use drops several times per day.
Patients who have had cataract surgery should be aware that their vision will not return immediately after surgery. It takes about a month for the eye to heal and return to normal function. During this time, patients must wear protective eyewear at all times while awake.
2. Blurred vision
Surgeons often recommend patients wear glasses or contact lenses for two weeks post-surgery. Sometimes patients experience blurring of vision shortly after surgery. The doctor may prescribe temporary eyeglasses to protect the newly reshaped eye until the vision returns to normal. If you are experiencing blurred vision, your doctor will want to know if it is related to a problem with your eyesight and whether it has resolved itself. You should not drive or operate machinery until your vision clears up completely.
3. Halos
Halos are small circles appearing around lights. They usually go away within a few days after surgery. However, if you have had previous eye surgery, you may develop haloing for longer periods. This is not harmful and does not affect your vision. It will eventually disappear on its own. If you do notice halos, they can be removed by using eyedrops that contain fluorescein dye. The dye helps to stain the area where there is scar tissue or inflammation. You should use these drops only when needed. Otherwise, it could cause an allergic reaction.
4. Night vision changes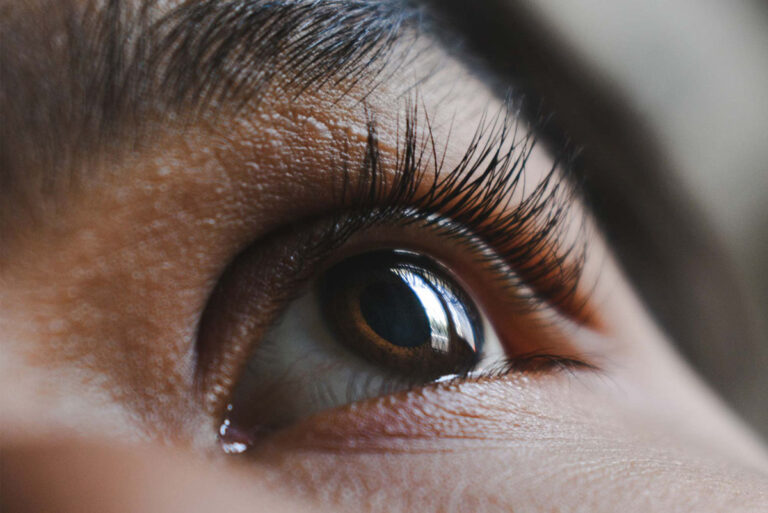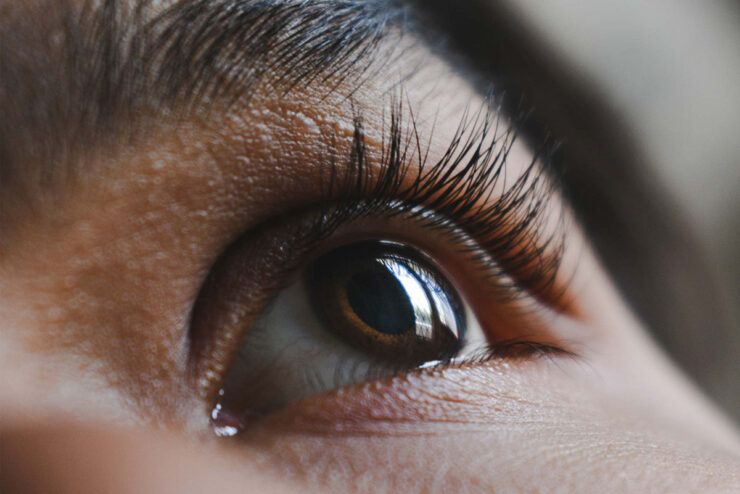 Night vision changes occur because the cornea does not focus light rays as well as it used to. These changes often resolve themselves within a week or two. However, if they are severe enough, you may need to wear glasses for several weeks until your eyes adjust.
5. Infections
Infection is another common complication of LASIK surgery. Although rare, infections can occur during or after surgery. Symptoms include redness, swelling, pain, discharge from the eye, fever, chills, headache, nausea, vomiting, and loss of appetite. If you notice any symptoms, see your surgeon immediately.
6. Fluid retention
Fluid retention occurs when fluid builds up in the tissues surrounding the eye. This condition is called edema. Edema can lead to swelling of the eyelids, face, lips, tongue, hands, feet, abdomen, and legs. It can also cause headaches, neck stiffness, backache, and difficulty breathing. If you notice any of the symptoms mentioned before, please consult medical person right away.
The procedure:
You should first seek medical advice from your eye doctor before scheduling any type of eye surgery. Usually, you will visit your local ophthalmologist who has years of training in treating patients who would benefit from Lasik eye surgery. Your surgeon will check your eyes to make sure they are suitable candidates for Lasik eye surgery. If they approve, he or they will then go over details regarding the procedure with you. You will find out how much pain is expected during surgery, what possible risks there are associated with it, and whether anyone else around you might try to influence your decision to undergo Lasik eye surgery. The whole process could take anywhere from 30 minutes to 15 hours.
Risks: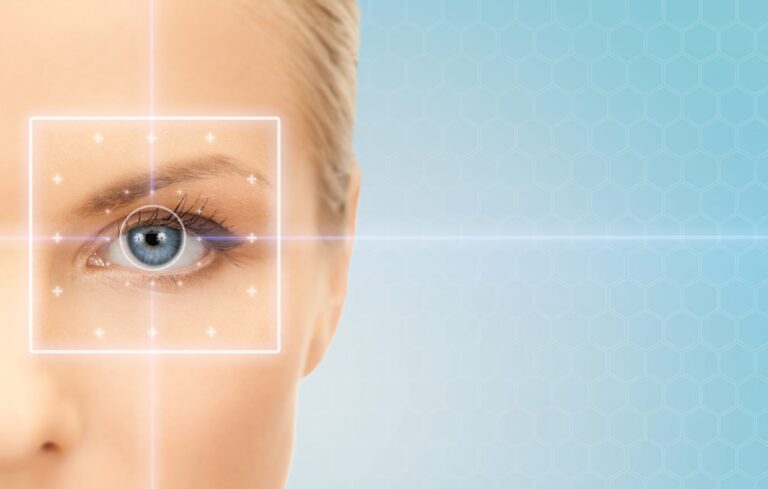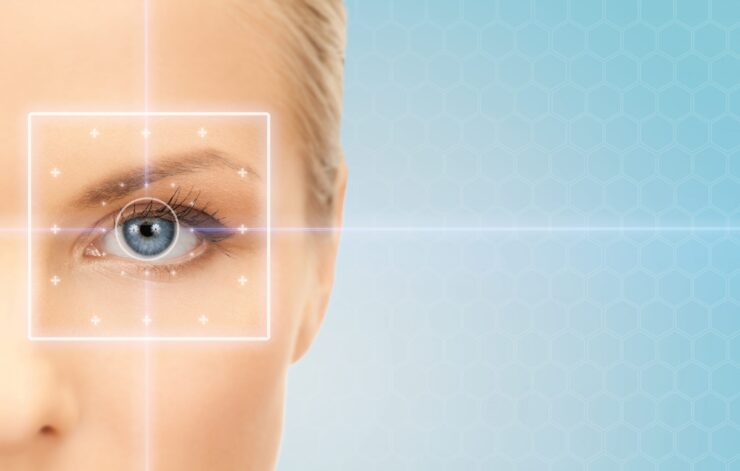 There are two major risks of Lasik eye surgery – infection and damage to the cornea. These risks can happen even if you had been getting plenty of rest for the last night. However, those risks are minimized with good hygiene and sanitation practices. Other minor risks include dry eyes, blurry vision, redness of the eye, temporary halos surrounding lights, and darkening of peripheral vision.
Reasons to consider LASIK eye surgery:
If you live in a place where going outside often triggers headaches, Lasik eye surgery can help you get rid of these annoying conditions. Contact lenses are uncomfortable for many people, especially children. When your eyes naturally change shape and size throughout the day, contact lenses do not fit well. Lasik eye surgery makes it easier and more comfortable to keep your contacts in place.
Lasik eye surgery can improve your vision without glasses or contact lenses. Many people have trouble reading small print because their eyes become tired easily. Lasik eye surgery helps eliminate this problem by reshaping the way that light comes into your eyes. If you want to solve this problem once and for all, make an appointment right away and consult the best team for the job. All you have to do is click the link above.