In this day and age, it has become even more imperative for business owners to focus on a lot of activities, methods, and strategies to grow and improve their business productivity. This challenge of growing the business is not a one-time journey as there are several activities involved, and shockingly, the rules of engagement keep changing as the trends in the market evolve and so too does consumer behavior.
However, in all of these changes that keep happening, one thing remains constant: the business would have to keep growing and improving on its strategies and market approach as the market continues to evolve. The birth of the internet has made it even easier for people and business owners to continue their business ventures while reaching more audiences, getting more productive work done, and satisfying their clients better.
There are now several electronic solutions for business activities that were once done manually, to ensure work is easier and more convenient. One of the many changes that have evolved since the beginning of commerce to its present form is the use of invoices.
Invoices have been a part of commerce for the longest time, and it is how transactions and payments that are to be made into the company account for a job completed are recorded and sent to clients. However, invoices have also evolved greatly in recent times, from the medieval age of using stones to record details of transactions, to the use of paper invoices, and now there is electronic and online invoice software that gets the work done more easily and seamlessly.
Since the introduction of online invoice software, due to its efficiency, there have been numerous types of invoice software available in the market. This can be seen as good news, but the truth is that having so much invoice software available on the market makes it harder for contractors to choose the right software for their business.
In this article, we discuss the strategies and key features to watch out for when choosing the right invoicing software for your construction business.
Importance of Invoicing for Contracting Businesses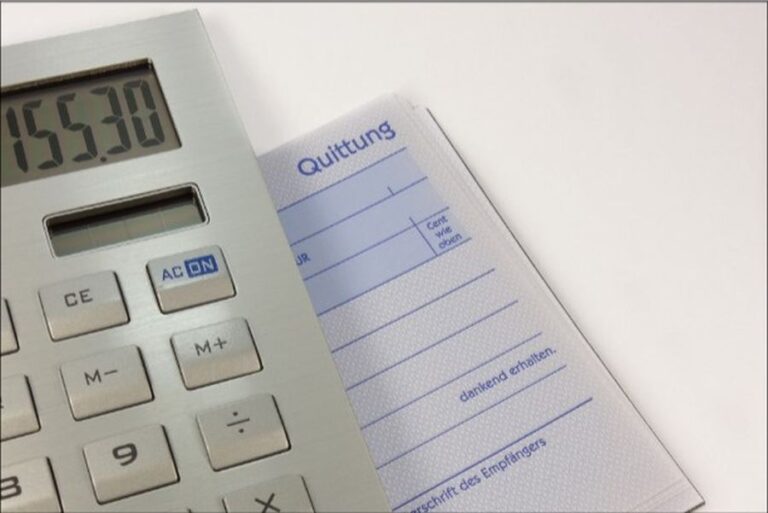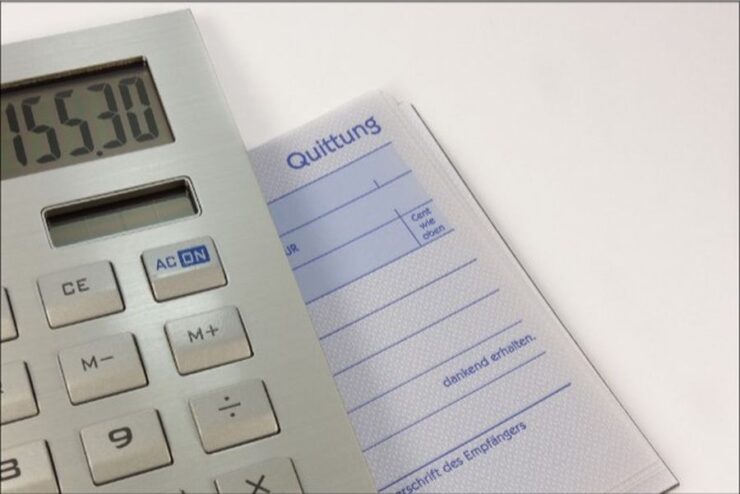 The contracting business is one of the most highly demanding sectors because it is characterized by its need for manual labor and hands-on activities. In contrast to other industries, where most activities can be automated and made easier through the use of simple tools and automation via internet-powered solutions, this is not the case in the construction industry.
Despite the seemingly long list of activities that must be completed, a critical aspect essential to the efficient operation of the business is the use of invoices. An invoice is a document that is used by the contractor or business owner to notify the customer of payment for the services rendered. The invoice contains key details of the transaction, including the nature of the agreement, the amount payable, billing hours, expenditure for the construction work, date of completion, etc.
The invoice is used by the contractor as a document to indicate the completion of deliverables and request payment as agreed in the contract. Contractors who work with numerous customers are faced with the problem of having to create and prepare several invoice documents to reach the client, as well as track and follow up to ensure that the invoice is honored and paid.
The invoice is a very important tool for the business owner because it is used not only as a document to receive all payments for jobs delivered, but it is also used to track the business's financials and income.
The thing is that proper use of invoices is so important for the growth of the business that they cannot be overlooked. However, traditional invoicing can be very tedious and stressful since it requires hours, sometimes days, of compiling, preparing, and sending out paper invoices, not just in terms of preparing the paper invoice alone but also in tracking and monitoring invoices sent to clients who are past due.
Importance of Choosing the Right Invoicing App for your Construction Business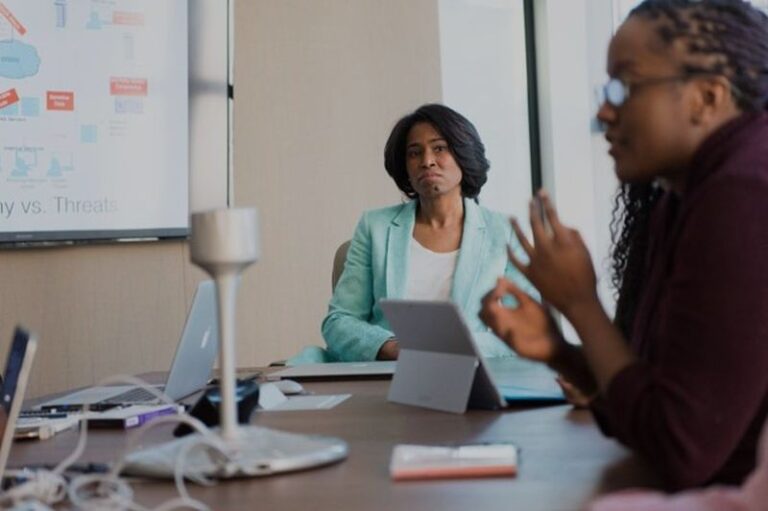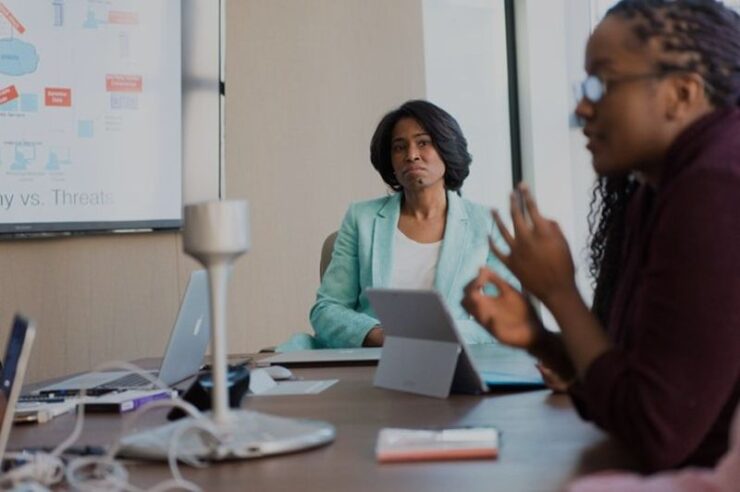 As with other technological solutions, once they prove to be useful and solve a major problem in the market, the next step is usually the oversaturation of similar products, which makes it difficult for the users to choose the best products that suit their needs.
The introduction of invoicing software for construction work has been an important solution since it helps solve a lot of problems associated with bad data, loss of funds, etc. that are generally associated with poor management of data. The construction industry is the one that is mostly faced with this problem, which is seen even globally. According to a report by construction company Autodesk, the construction industry globally lost $1.8 trillion due to bad data in 2020. This further proves the point that handling data effectively is a problem in the construction industry.
However, these problems can be reduced by using the right invoice for construction work. The use of invoicing software for contractors not only helps to automate the process but also creates more free time for the business owner to focus on more productive activities. These programs can be used to generate highly professional invoices, send them out to clients via email or other methods, and track overdue clients—all done automatically without the usual time-consuming manual process.
Although there are numerous invoicing software products on the market, it has become a concern for contractors to choose the right invoicing software. It is even more crucial because selecting the right invoicing software also means choosing an invoicing software that contractors can work with in the long term.
Getting it wrong can mean a lot of problems for the business, as the data could be messed with, leading to issues such as over-drafting clients, poor presentation, difficulty in usage, etc., or other issues that would overall lead to bad PR for the business.
Some of the reasons why it is highly imperative to choose the right invoicing software
It makes the work easier
It improves productivity
It helps to keep track of all invoices from overdue clients
It brings about automation of the business financial data
It makes it easier to calculate tax deductions
Key Features to Look for in an Invoicing App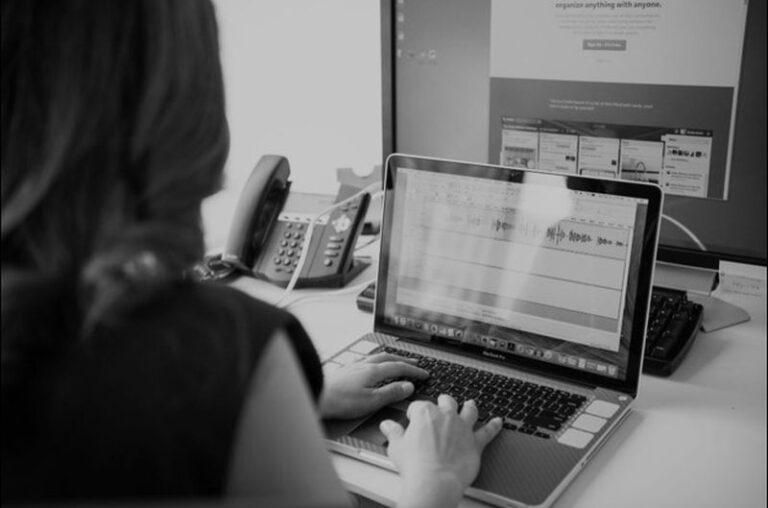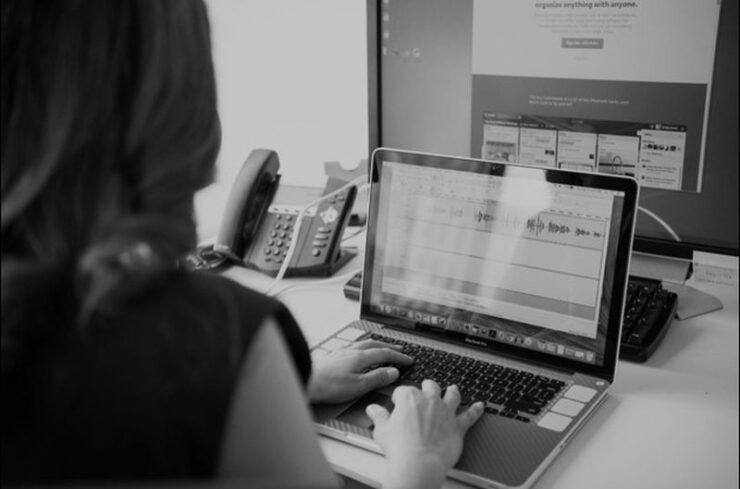 We clearly stated several reasons why contractors need to choose the right invoicing software for their business. Considering the huge role that the invoicing software fills as it has to do with preparing invoices, sending them to clients, keeping track of late or overdue invoices and to which client, etc., it is only crucial that contractors choose the right invoicing software that is also the right fit for the business.
Here are some key features to look for when choosing an invoicing app to navigate
Customizable templates
Before choosing any inconvenient app for work, one of the important features to watch out for is ease of use. The software has to be easy to understand without too many technical steps or processes to get tasks done or generate invoices. Invoice templates available in-app also help the contractor quickly and easily generate stunning professional invoice templates for their business, which in turn improves brand perception and customer retention.
Automatic reminders and follow-ups
Apart from the stress of keeping up with lots of paperwork, tracking and follow-ups with clients are some of the biggest problems with using paper invoices, which is why invoicing software is easier to use. An invoicing software should have an automatic reminder and follow-up feature to remind the contractor of scheduled invoice documents yet to be sent out, those that have responded, and overdue invoices.
Integration with accounting software
No one likes to handle a lot of tools at the same time, and in this age of technology integration, it is only appropriate that the invoicing software be able to connect with either the accounting software already in use by the company or any other software to ensure a streamlined flow of work.
However, most invoicing programs are already set to integrate with specific platforms, depending on which you choose.
Acceptance of multiple payment methods
In the era of multiple fintech and financial gateways, it is easier and more convenient if there are several payment options to choose from. It even makes the work easier for the clients and improves client satisfaction if there is an option to choose a suitable payment method rather than just one. Before selecting invoice software, ensure that payment options are flexible, which will improve business transactions and client satisfaction.
Time tracking and project management capabilities
The invoicing software should be able to keep track of all financial activities flowing into the company through invoice payments and other accounting activities. It is of no use if the software cannot help handle project management activities in the company, including the timely recording of transactions and keeping track of them.
Conclusion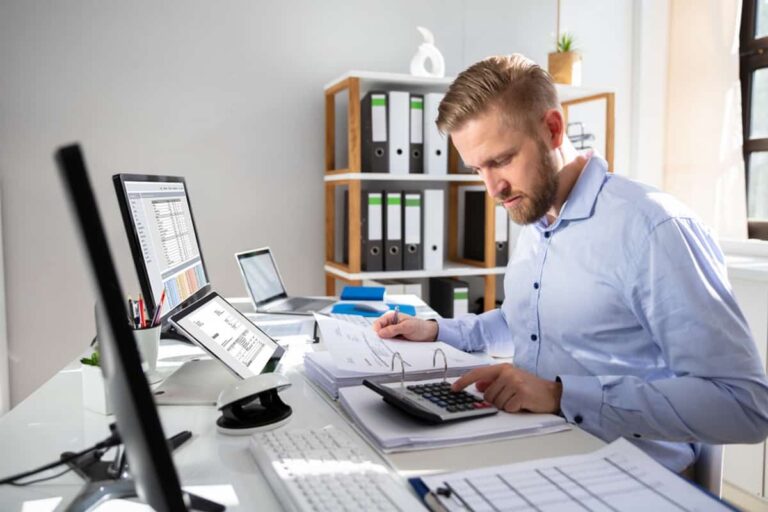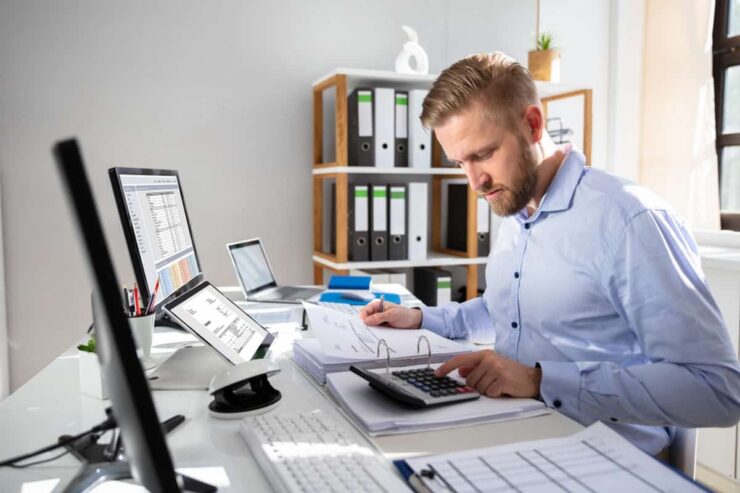 Choosing the right invoicing app for your contracting business can be quite difficult but is crucial for ensuring timely payment and effective financial management. When selecting an invoicing app, it is important to consider features such as customizable templates, automatic reminders and follow-ups, integration with accounting software, and acceptance of multiple payment methods. Additionally, factors such as cost and pricing plans, user reviews and ratings, ease of use and user interface, and customer support and resources should also be taken into account.